Winnie The Pooh, paired with Baby Rooms By Doimo Cityline
The bedrooms and accessories for children of the Disney collection offered by Baby Rooms By Doimo Cityline are designed and engineered with the safety in the mind of the child. Winnie the Pooh is one of the favorite characters for most of the children. The friendly teddy bear is the inseparable friend of the children. Baby Rooms By Doimo Cityline devotes an entire collection of furniture for the junior environment.
The nature and its inhabitants bring joy and serenity in the environment of the younger ones, with lawns, flowers and butterflies that adorn the various elements of the collection and accompany the children to discover the world, its forms and its colors. The decorations are easy applicative, that can be removed by an adult by using a hair dryer in order to have the complete safety for children. The rounded shapes, the non-toxic materials and the practical mechanisms demonstrate the great focus of the company on the needs of children, such as Baby Rooms By Doimo Cityline, which guarantees the maximum safety.
 The line of the Winnie The Pooh, which is part of the Disney collection of Doimo Cityline is enriched with many new features: the sofa bed, which is available with two drawers or with a pull-out bed below and a single bed. I t comes also in two versions with drawers or a trundle bed. But Baby Rooms By Doimo Cityline is also thinking of the parents: that's why the bedroom Winnie The Pooh, accompanies the children in their growth.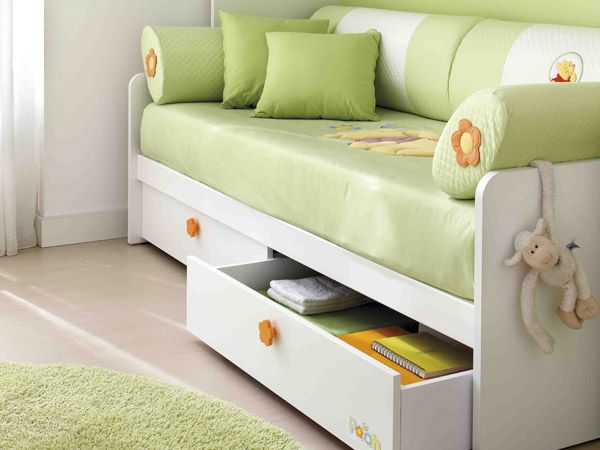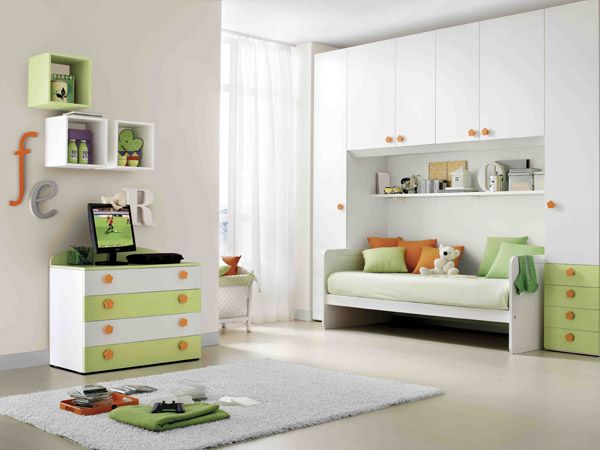 The little bed for babies from Winnie The Pooh, in fact, turns with simple movements, becoming a single bed for a boy / girl. A bed that is  perfectly adaptable to any style and need.