New colors for the Bring models from Stosa
There are many new lacquered colors offered by Stosa Catering given to you for your Bring model: 24 of transparency and 22 opaque ones, including the intense lacquered oil, turned into emerald green, the soft matte taupe lacquer and the elegant and unusual Matt lead .
There are four proposals that interpret and exploit one of the bestsellers of Stosa Kitchens, combining design and glamorous tones in a single solution.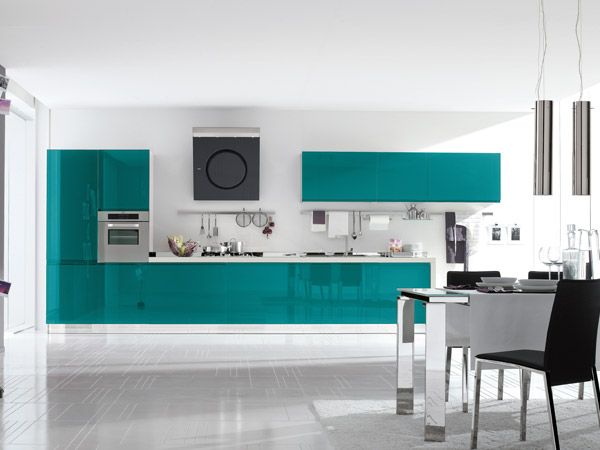 Designed for the young family and with the Bring models it offers a contemporary image with its combinations, winks to the living area with new solutions like the composition element with the central peninsula, moving from the lowered basics and it has wall units in addition to the wood paneling to match the day per day storage.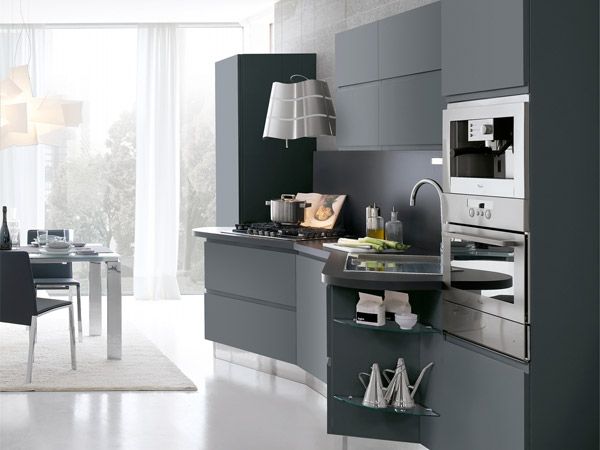 In addition, Bring Stosa mounts the door grip handle that allows you to keep a strong linearity without neglecting its overall functionality and practicality. The impeccable design encloses numerous solutions to ensure that every tool and accessory placement is more than just and fair.
Capacious drawers and baskets are perfect for all your need in the kitchen, as well as the removable columns that are useful for storing bottles and other bulky items. The color, therefore, combined with a stylish brush gives us the contemporary design which is supported by an innovative solutions which is strengthened by 23mm thick doors.
Tags In