The Japanese decorated manhole covers
We only speak about manholes when the president or papa will be in the capital and they should always be sealed and clean, otherwise there is no reason to check them. But if we move to Japan, the temptation to always look down is justified.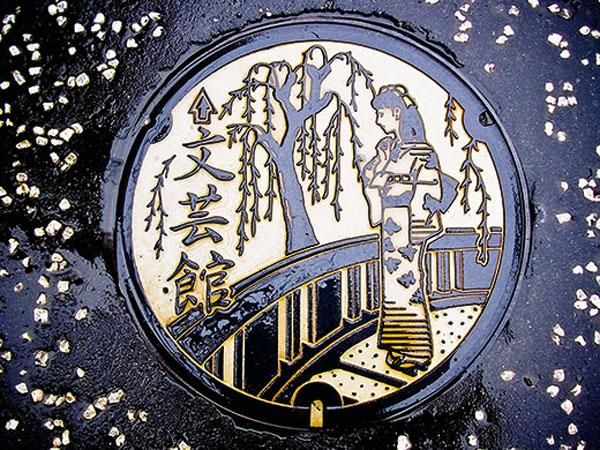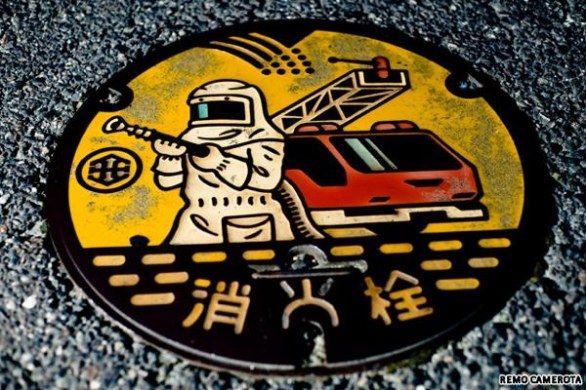 These manhole covers are wonderful; they are a fundamental part of the urban landscape. Its a tradition that was born in the eighties and it is still widespread in every city that decorates the manholes with wonderful designs inspired by flora, fauna, geometric motifs and essentials. All of them are colored and similar to the decorative tradition and cultural identity of each place in which they are becoming a source of pride for the community. The phenomenon has also been documented several times. One example is the work of the Japanese-Australian photographer Remo Camerota, who collected his images in the book Drainspotting, chosen from among more than 6000 taken over the Japanese territory. Enjoy some of the photos in this post.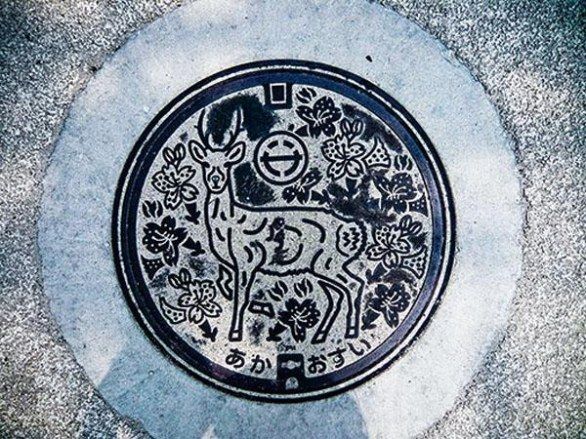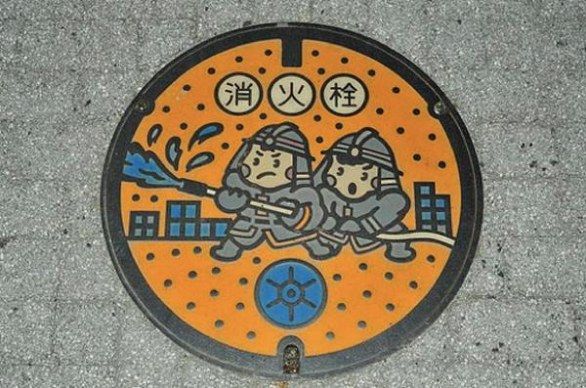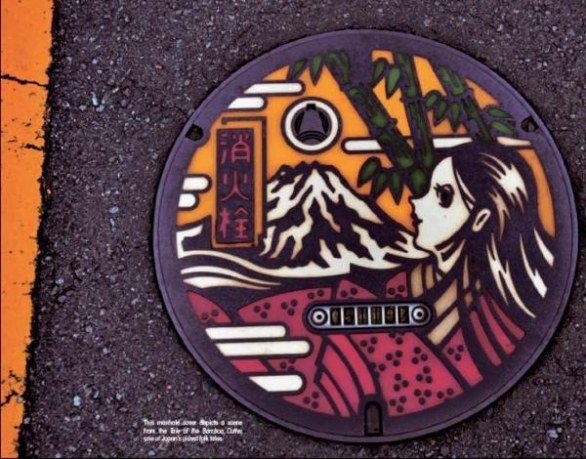 Tags In