Salone del Mobile 2012 News: the aligned library of Alias ​​Design
Aline is characterized by its linear form, its lightness. The library is described as a fifth discrete spaces of home or work. It is the project of Dante Bonuccelli for Alias. The architect and designer from Argentina imagined a thin and very clean vista.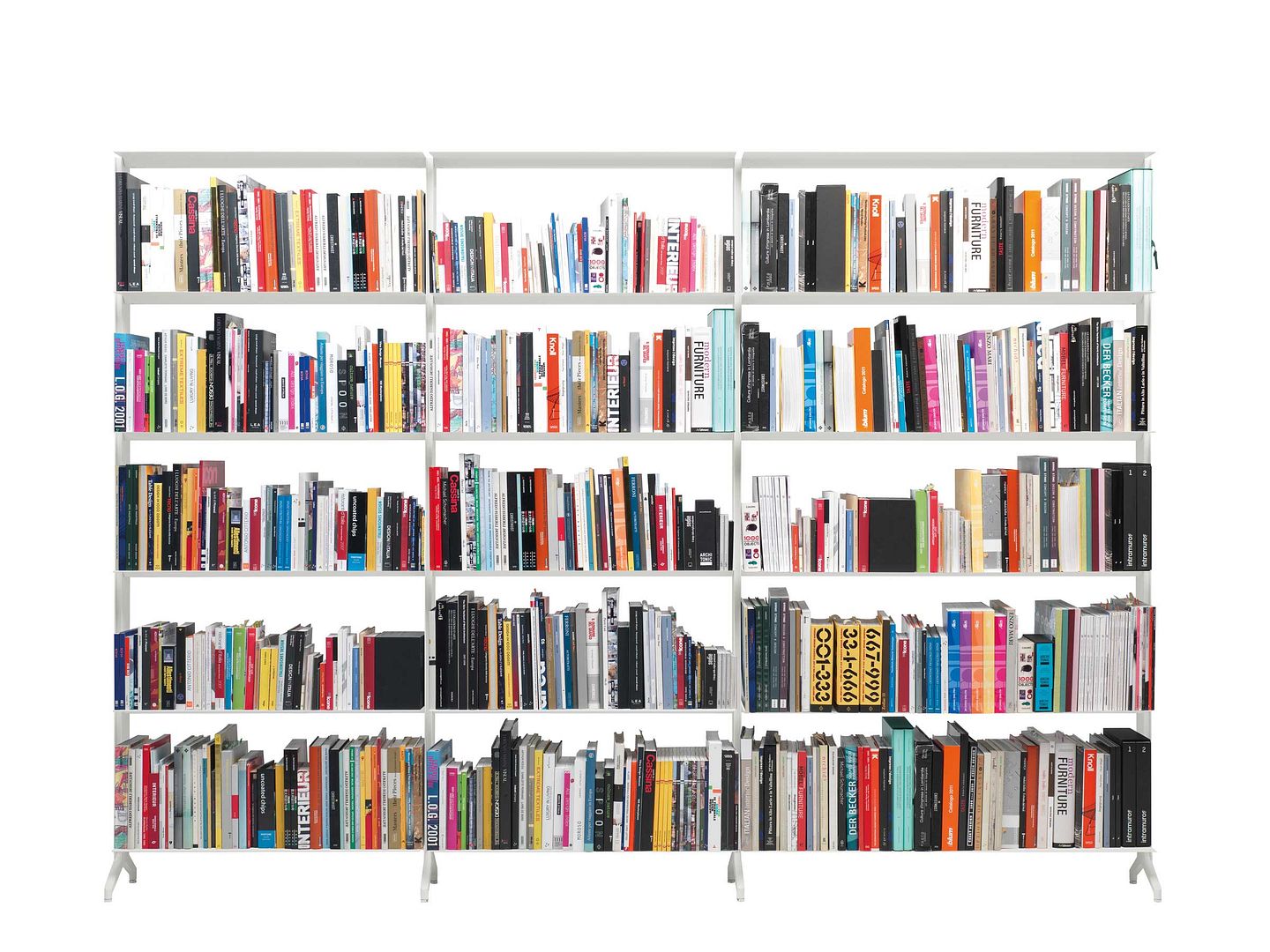 Extruded aluminum – in neutral shades of white, gray or graphite metallic gray – leaving the books with the task of furnishing spaces. Of extreme simplicity also is the mounting, with the possibility of fixing individual drawers or containers with hinged or sliding doors with drawers. For a dramatic effect, discreet and charming, they are insertable into the uprights of the LEDs that provides indirect light on the wall.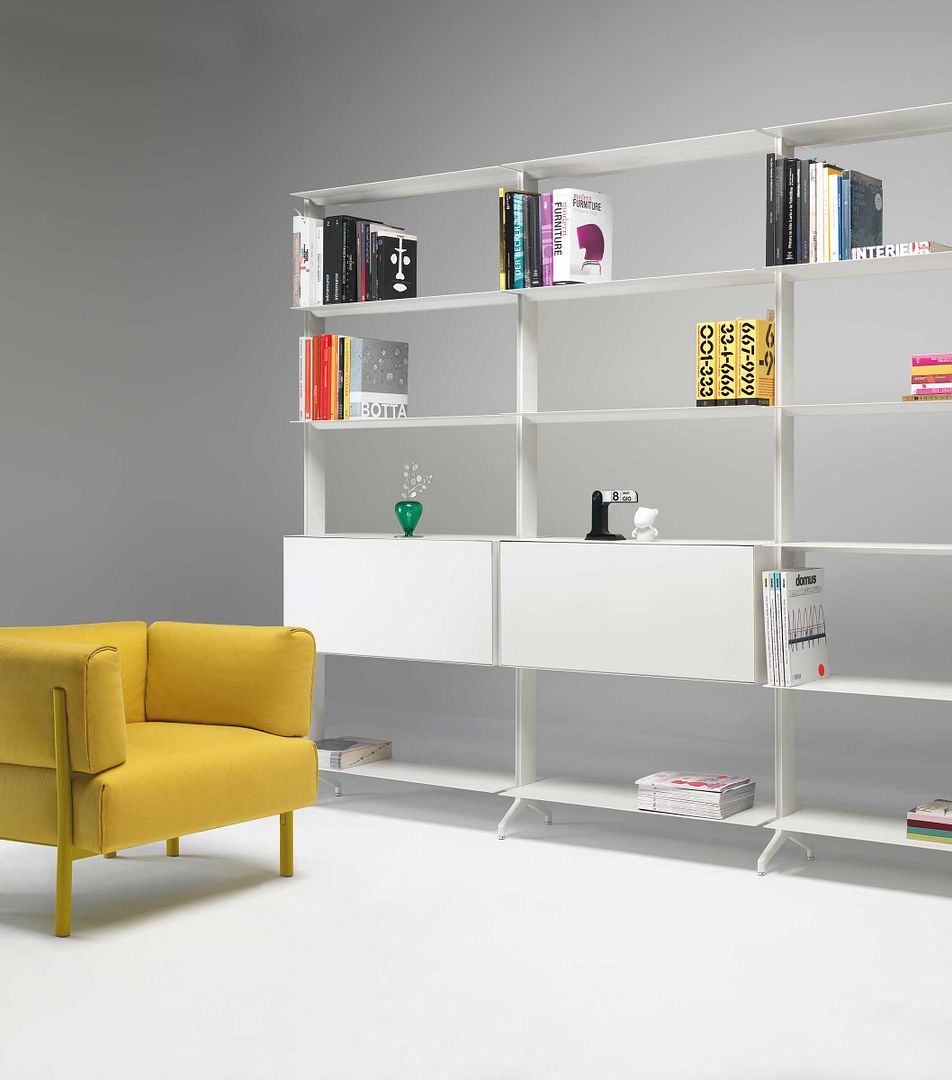 The library, in its simplicity and rigor is emerging as a real architectural element which can organize spaces. A corner joint allows you to create different geometries, indoors and articulated situations.
Aline is available in 4 different heights provides a variety of configuration from a sideboard library.
Tags In